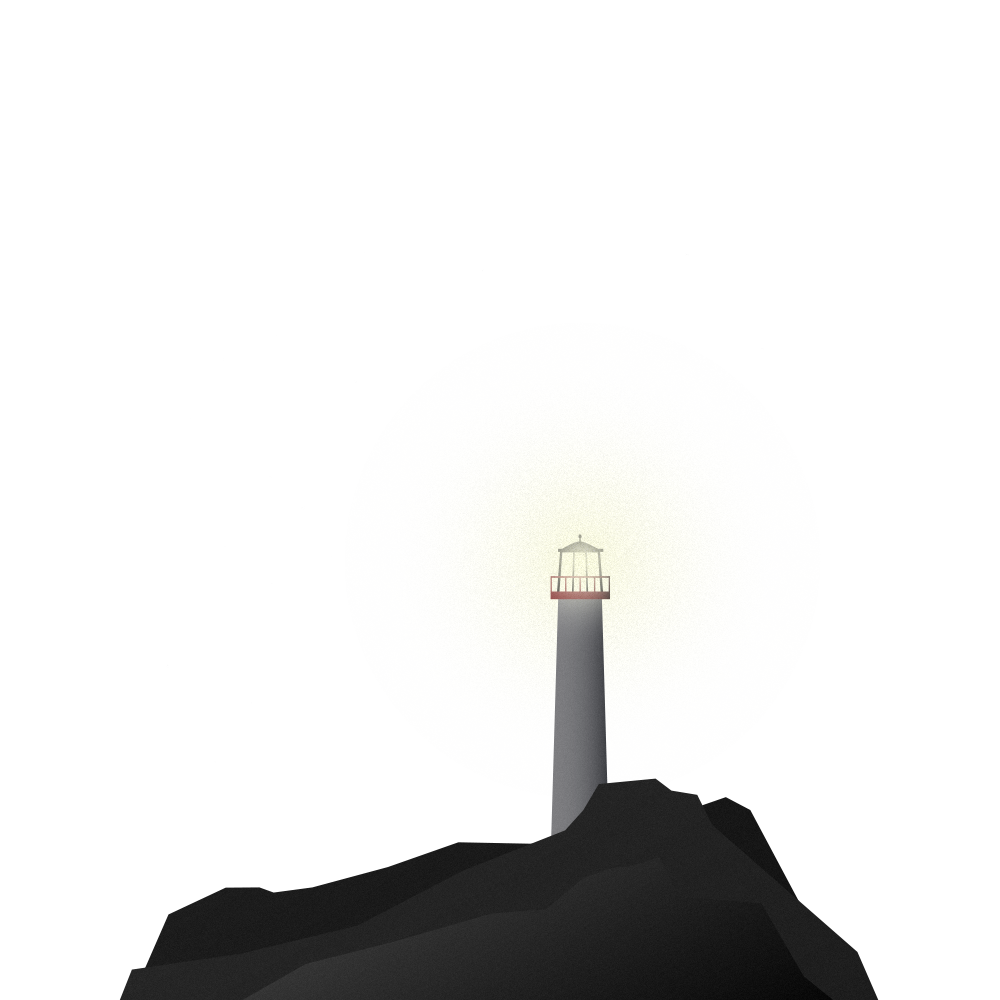 Don't Just Ship.
There are millions of apps, but few stand the test of the market. You need a team that can guide you through the competitive digital landscape.
"It's incredible what Breakpoint Studio has done for me. I expected a great app, but what I got was a partner helping me grow my mobile business."
—Tim Dierkes, CEO, Trade Rumors
The Expertise You Need,
Every Step of the Way
Product Strategy & Growth
UX & Visual Design
Mobile & Web Development
Discoverability & ASO
Honing ambitious ideas into a polished product is no easy task. You need a partner with the experience and know-how to filter all the exciting possibilities into a cohesive and compelling digital experience your customers will love. We believe in making sure your investment is spent wisely.
Delivering a perfect digital experience means nothing if it won't be around next year. You need a partner with a history of giving clients the competitive advantages they need to not just launch, but to thrive. We believe in focusing not just on your customers' needs, but your business' health.
That's why you need Breakpoint Studio.
Our Expertise in Action

Focused Execution
Trade Rumors
The sky is the limit for ideas, not budget. Experts in the mobile market know how to identify high-impact features worth investing in, and highlight new ones you haven't thought of yet.
Read about Trade Rumors

Beyond the App
Slopes
"If you build it they will come" isn't a reliable strategy. Businesses need strong marketing, both inside and outside the App Store, to attract new users.
Read about Slopes

More Than Pretty
Clickarus
The best apps are thoughtful about the situations they're used in. Designing for use by musicians, on-stage during live performances, takes true restraint.
Read about Clickarus